For the Kids!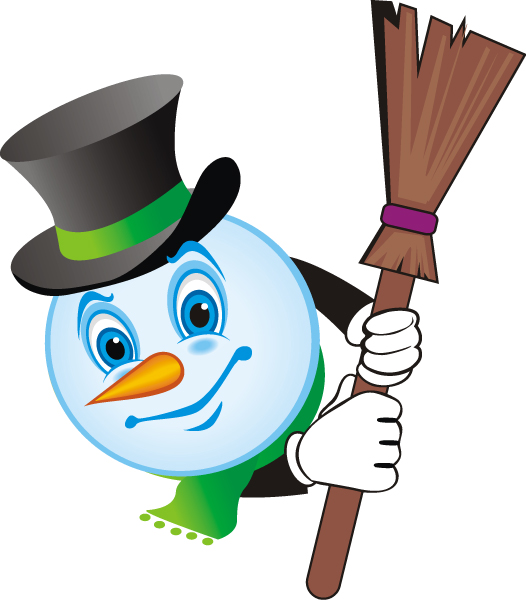 Frosty's Funland!
Includes all of the following activites for kids and tables of crafts!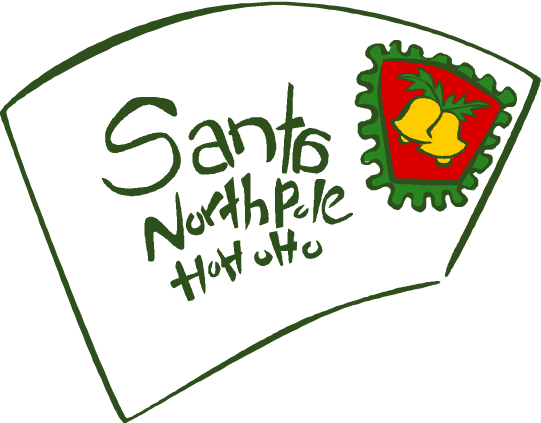 Write Letters to Santa
Been naughty or nice? Better let Santa know!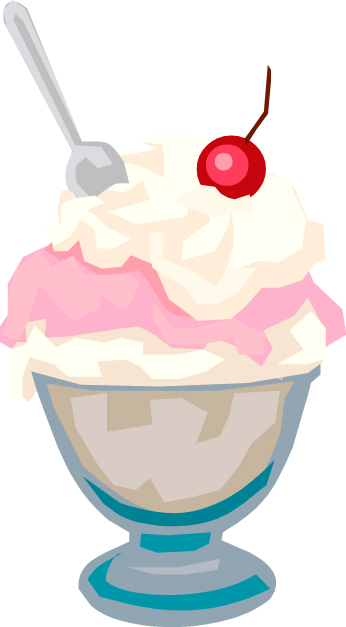 Sundaes for Sale!
Friday: Noon - 3 p.m.
Saturday: Noon until the ice cream is gone!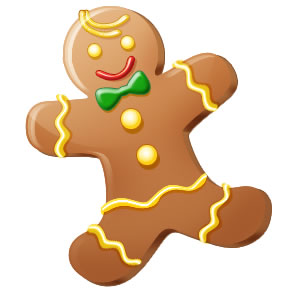 Santa's Bakery
Decorate your TWO FREE fresh cookies!
Buy more to decorate - 2 for $1
Elfenheim Mall!
Kids shop for family and friends for only $1 per item!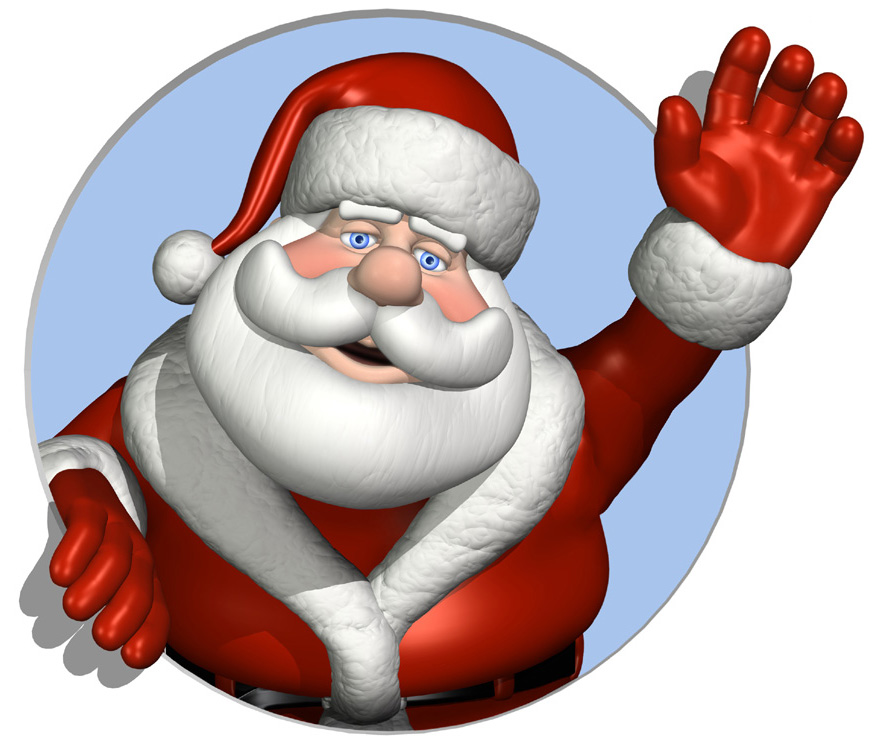 Visit with Santa's friends!
Visit with Santa and Santa's friends! Cuddle with his friends! Take your own pictures!